Baby Boomers - Monetizing Decades of Skills & Knowledge in the Digital Age
Previously, we Baby Boomers dedicated our days to a traditional 9-to-5+, diligently exchanging valuable time for a paycheck.
The confines of an office space limited our vast skill set, and our aspirations often rested on yearly evaluations and modest pay increments.
However, times have significantly changed!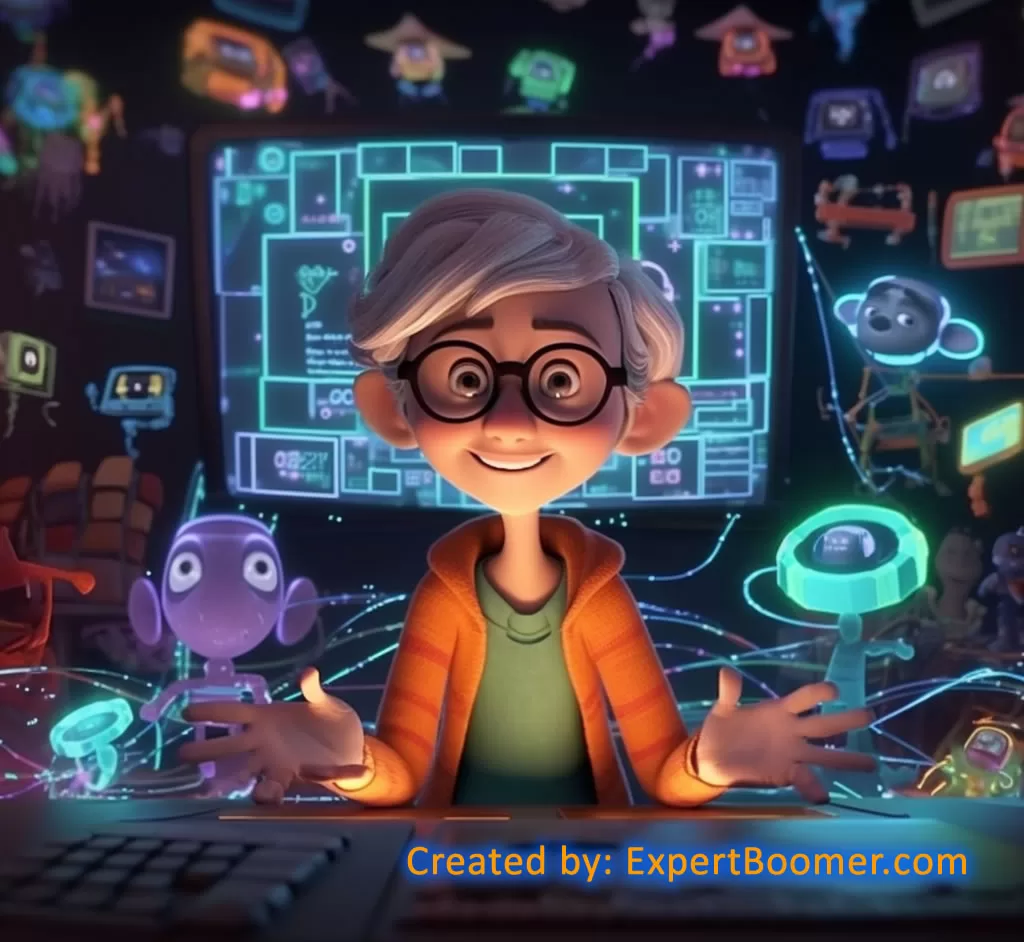 Today, with the immense potential of the Internet, we Boomers can harness the wealth of experience and knowledge we've amassed over the decades and craft a thriving digital venture. 
Despite this vast potential, many seasoned professionals find it challenging to navigate this new terrain, unsure about the myriad tools, strategies, and online practices.
For a long time, guidance for leveraging such a rich legacy in the digital space has been disjointed.
Seasoned professionals like us had to gather insights from various online resources – blogs, podcasts, or diverse social media channels.
Until now, a consolidated guide tailored for the baby boomer generation was missing.
Presenting…
The Boomer Blueprint: Your comprehensive course to transform your lifetime of expertise into a flourishing online business.
Sign Up Below
"Jer's insights are gold. I'm always amazed by how effectively Jer has transitioned into the digital space. Those who follow his strategies are indeed in for a treat." –Jon Powers, The App Group.
"The Boomer Blueprint" by Jer Ayles: Turning your decades of experience into an online asset. 
Understanding the unique challenges and strengths of those with decades of experience, I'm set to share proven methods, relevant strategies, and tailored advice.
The Boomer Blueprint is a distillation of best practices specifically designed for Boomers ready to transfer their real-world knowledge into a sustainable online venture.
Be a part of this digital renaissance tailored for our generation.