You're a Boomer outliving your money?
You know stuff! Let's monetize your skills & knowledge
We Help Boomers to Monetize Their Knowledge
Don't let decades of experience and wisdom go to waste! Turn your "senior moments" into "money moments." Remember, knowledge is power, but money is also pretty powerful."
You're a Baby Boomer.
Great! You need more money.
You got crushed in 2008. The FEDs are "printing" US Dollars like there's no tomorrow.
Your pension is at risk. Your US dollars buy less. Inflation – real inflation – is eating you alive.
Baby Boomer, YOU know some stuff. You have skills & knowledge to package and sell. 
You've worked years developing your skills & knowledge. In accounting, plumbing, consulting, legal, medical, and entrepreneurship… You have killer experience running various niche businesses for yourself and previous corporate employers.
BOOMER!
Earning money while working from home in your jammies is possible today.
This could be any combination of written, visual or audio content where you are paid to share your insight or expertise, such as blog posts, Youtube videos, paid speaker roles, etc.
The "Baby Boomer" Opportunity?
Millions of Baby Boomer executives, crafts professionals, artists, and tradesmen/tradeswomen… have skill sets and knowledge in HIGH DEMAND!
Their challenge is to package this knowledge they've learned and monetize it.
What Do We Do for Baby Boomers?
We help you achieve your goal of making money while sharing your years of experience!
Here's what you can expect from us!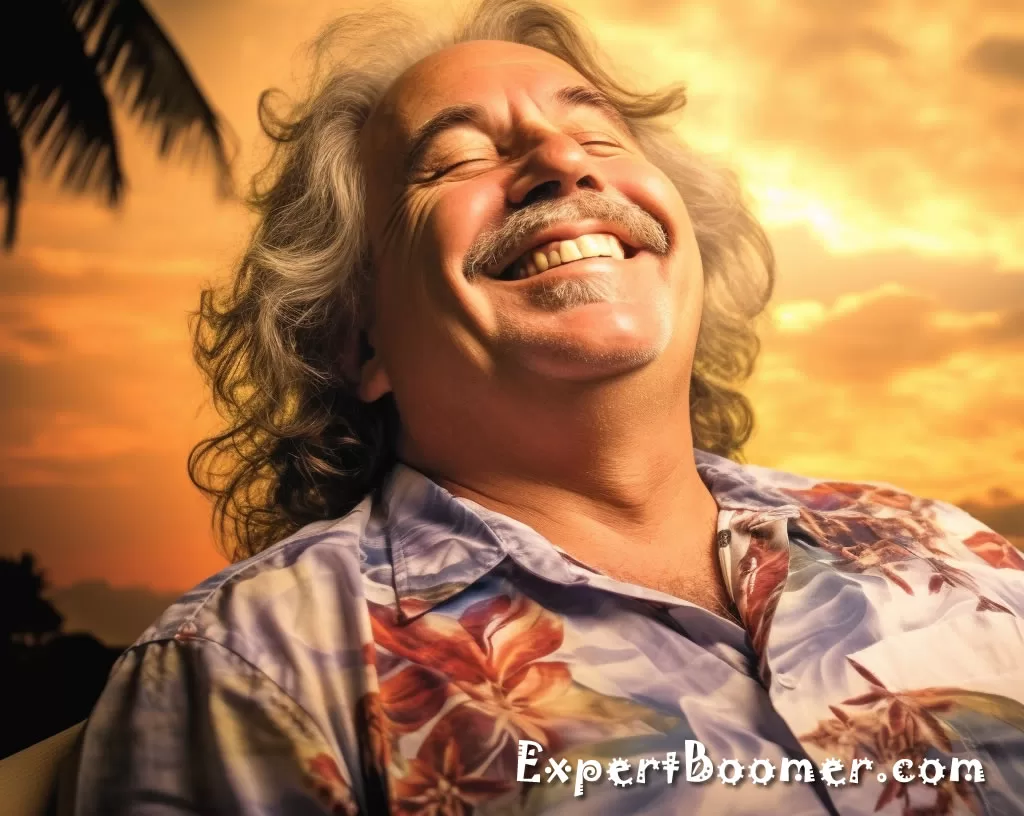 Boomers – Monetize Your Decades of Experience and Knowledge.
Discover practical strategies and resources to turn your skills and expertise into income streams.
Join our community of savvy baby boomers and start earning from what you know.
Warning! A collaboration with us will dramatically lower your fear of outliving your money while enabling you to monetize your unique knowledge & skills.
We enable you to earn money in your jammies by monetizing your experience of having survived and thrived [hopefully] through the 50s, 60s, and beyond. 
We Boomers made it out alive during one of the most tumultuous and divisive decades in world history, marked by the civil rights movement, the Vietnam War and antiwar protests, political assassinations, LSD, Rock-n-roll, and the emerging "generation gap."
Again, YOU know some STUFF!
It's time to end your fears about the theme, "Too much time and not enough MONEY!"
We'll teach you how. We've done it! 
You can too!
What else do you have to do? Wait for your Social Security check to show up?
Babysit? Another mindless book, golf game, sit on the beach with a Mai Tai?
For some of us, the above is "living the dream." If that's you, no worries. ENJOY!
But for millions of us Boomers, we want to be of service. To be relevant. To participate in life.
TO EARN SOME SERIOUS CASH WITH WHAT WE KNOW!
Time to get back in the game!
We'll help you!
Here are 15 ways Boomers can monetize their decades of experience and knowledge:
Consultancy services: Offer expert advice to businesses, individuals or organizations in your area of expertise.
Coaching and mentoring: Share your knowledge with others through coaching or mentoring services.
Freelance writing: Write for online or print publications and get paid for your words.
Public speaking: Share your insights and expertise at conferences, events, and webinars.
Teaching: Teach courses, workshops or seminars in your field of expertise.
Online courses: Create and sell online courses in your area of expertise.
Podcasting: Host a podcast and share your knowledge and insights with your audience.
Video tutorials: Create and sell video tutorials on platforms like YouTube or Udemy.
Blogging: Start a blog and monetize it through advertising, sponsored content, and affiliate marketing.
Writing books: Write and publish books on your area of expertise.
E-commerce: Sell products related to your expertise on e-commerce platforms like Amazon or Etsy.
Online marketplaces: Offer your skills and services on marketplaces like Fiverr or Upwork.
Licensing: License your intellectual property, such as patents, trademarks, or copyrighted material.
Influencer marketing: Use your social media presence and influence to promote products or services.
Real estate: Invest in and manage real estate properties, leveraging your experience and expertise.
These are just a few examples of how boomers can package their practical strategies and resources to turn their skills and expertise into income streams. By tapping into their knowledge and experience, savvy baby boomers can start earning money from what they know.

You will never win if you never begin!
Teaching Boomers How to Earn