PARDON OUR DUST!
WE'RE UNDER CONSTRUCTION BUT IMPROVING OUR WEBSITE DAILY!
You're a "Baby Boomer." You need more Money!
Great! You need more money. You desire to be busy. You want to remain relevant & engaged. Have fun and profit!
You got crushed in 2008. The FEDs are "printing" Dollars like there's no tomorrow. Your pension is at risk. Medicare increases are raping your Social Security check. Your dollars buy less. Inflation – real inflation – is eating you alive.
You know some stuff. You've worked years developing your skills & knowledge. Accounting, plumbing, consulting, legal, medical, entrepreneurship, you have opex experience running various niche businesses for your previous corporate employer.
BOOMER, IT'S TIME TO MONETIZE WHAT YOU KNOW VIA THE INTERNET!
Earning money while working from home in your jammies is COMMON today. This could be any combination of written, visual or audio content where you are paid to share your insight or expertise, such as eBooks, Courses, blog posts, youtube videos, paid speaker roles, copywriting, translations…
What's your game? If you're into it, it's likely millions of human people all over the world would love to tap into your brain!
The "Baby Boomer" Opportunity?
Millions of Baby Boomer executives, crafts professionals, artists, and tradespeople, have skill sets and knowledge that are in HIGH DEMAND! Their challenge is to package this knowledge they've learned and monetize it.
What Do We Do for "Baby Boomers?"
We help you achieve your goal of increasing your $$$.
Here are just a few examples of collaborations with Baby Boomers!
This website belongs to one of our Founders. He launched a payday loan store in California years ago. He is THEGURU in the AFS [Alternative Financial Services] industry. He's sold millions of dollars of eBooks, consulting gigs, and speeches… The website & eBook we helped him create has been a monumental success!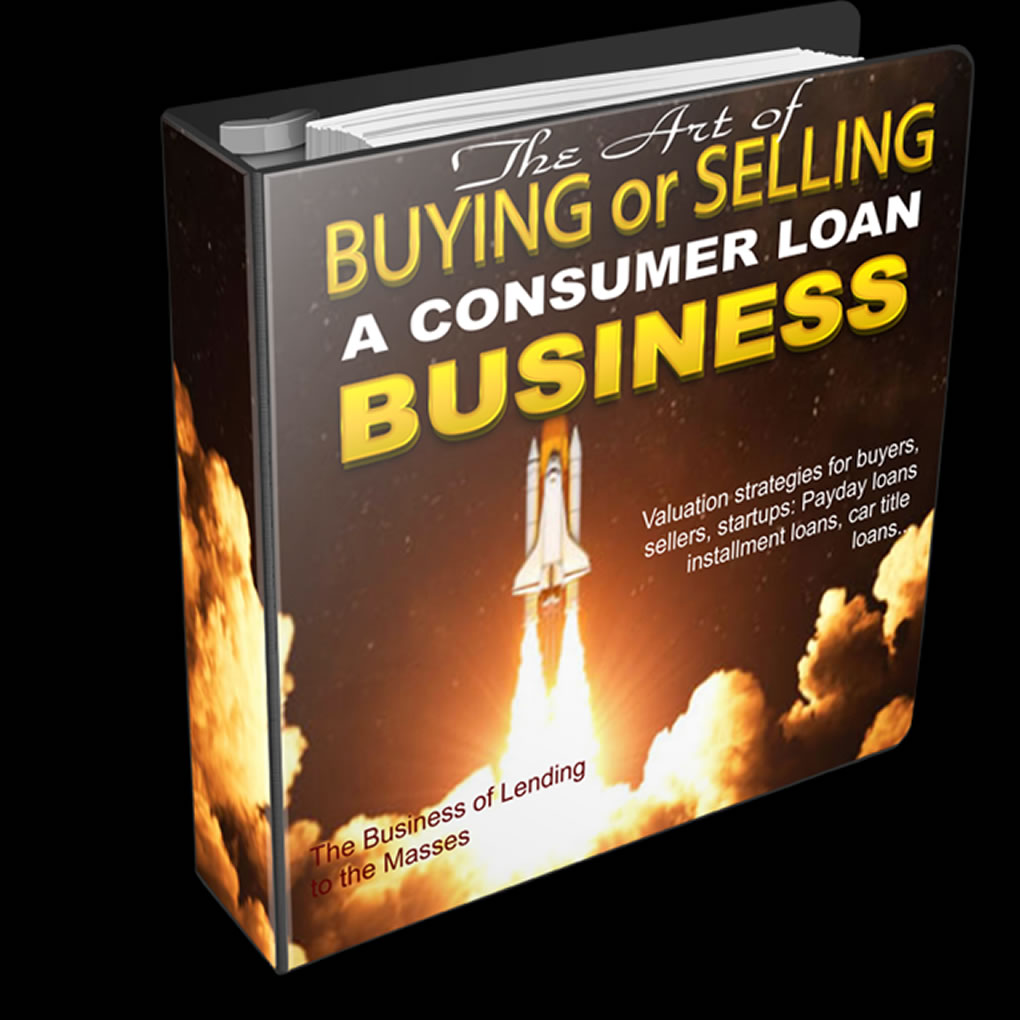 No worries! We're just getting started here.
Testimonials are on the way! We've got a bunch
Questions about us? Ready to "learn to earn?" reach out to one of our Co-Founders, Jer. He's a Boomer who's been in the "game" a long time and successfully earns in his jammies! TrihouseConsulting@gmail.com